I have not had the strongest creative streak with my titles lately. I'm sure you'll all forgive me for that. Like last year, I'm doing a bit of a recap of my viewing adventures with movies this year since I watched so many. It's been a heck of a year with so many good, bad and in-between movies. So let's go ahead and get into it!
I saw this in theaters… but I never reviewed it
I didn't intend to not talk about Alivehoon. It's a passion project, and one that absolutely is worth watching. I can't even begin to really explain this film and why I liked it so much. Between the video game elements and racing, then the in real life race courses, drifting, and natural cool factor of a niche interest. If you're looking for a new drift film Japan, you can't go wrong with this one.
---
my favorite movie that was released this year
I've gushed about this film in my review of it here, but to no one's surprise: Whisper of the Heart took the cake for this one. It's one that I'm seriously considering ordering the DVD of, despite Japan still region locking things, because I want to make sure I have a physical copy. It's really that good, and I do hope a streaming service picks this up for international distribution ASAP so more people can join me in the feel-good nature of it.
---
my favorite movie that I watched this year, that wasn't released this year
This was pretty tricky, because I watched a lot of really good films from previous years. Like 20+ titles to pick through which for me is a lot. The competition was really stiff to since I liked the majority of the films I watched on top of it (thankfully), but the one that stood out the most was Wasao. It's just such a sweet story with a fluffy puppy, Aomori scenery, and took me back to my childhood if only for the run time. It's too good not to give the nod too.
---
the worst movie I watched this year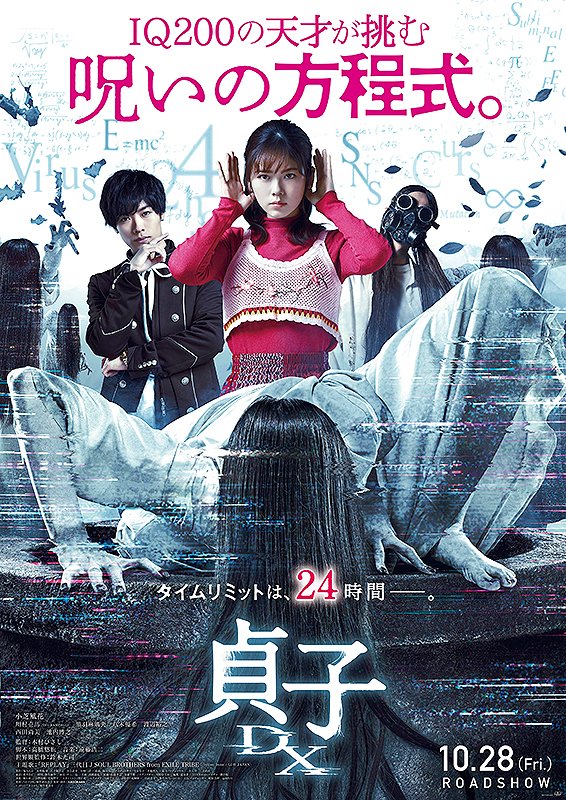 I am genuinely glad that I technically, didn't pay money to see this film in theaters (I did a program with the theater and had a free ticket) and that was Sadako DX. The only reason I went was Kawamura Kazuma and honestly, this role did him no favors. It was was a step up since he was 'on his own' (i.e. no other LDH people), and a step down since his role was so… cringe. The movie itself is just a slipshod excuse to keep the Sadako IP with it's holder, couldn't even get the fundamentals of horror right, and with an ending so terribly written that had me slack jawed going "are you serious right now?", aloud.
---
yeah that was something-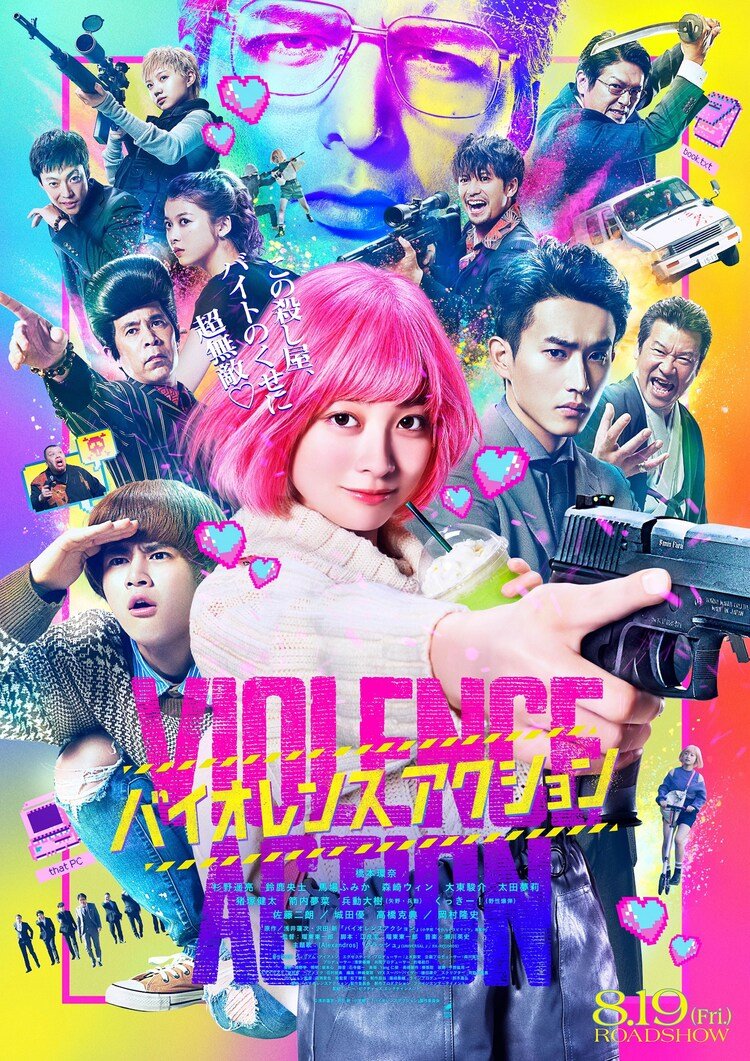 This is a film where my heading was my concluding thought after paying to see this in theaters. I'm a little mad that I did because now it's on Netflix, but that's neither here nor there. Violence Action is a live action adaptation that I was hoping would be similar but maybe a bit more comical then last year's favorite Baby Walkure and was severely disappointed. Between Kei's underdeveloped character arc, despite her being the main character, and coupled with the shoddy overuse and reuse of Hashimoto Kanna's "action scenes" – it was something but not something I'd recommend.
---
And with all that written – my mini end of the year awards are complete! Be sure to check out my reviews and comments since there were quite a few movies that I might have snubbed this time around. Let me know below what movies/films you saw this year from Japan that I should have made my way out to watch!