Welcome to the least creative award show post that you've read. What can I say? December has drained my creative juices a bit, but I still wanted to make a point talking about all the stuff I've watched over the year. A little anime wrapped if you will. This is based off of everything I've watched this year, old and new, full series, OVA, movies and more! So come with me and see what's made the cut.
I saw this but never reviewed it
So this goes to none other than Tsurune Movie Hajimari no Issha! I went back and forth about reviewing it before going to see it in theaters, but ultimately chose not too. It's a fantastic movie by the way, I was so delighted to see Minato and company in action once again, this time on the big screen! It's visually stunning, though perhaps a tiny bit repetitive. I still highly recommend it, and encourage you to watch it. Plus next year we have the second season coming!!
---
My Favorite from this year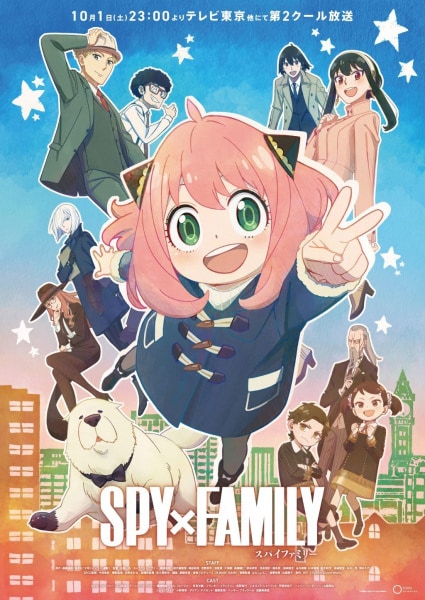 I don't think too many people will be surprised, but the award goes to SPY x FAMILY! I've been a fan of the manga for ages, so seeing it animated was perfect. It's been so much fun watching it each week, especially since I have an irl watching it with me too. It's fun, but serious, beautifully animated and a series I truly make a point to keep on top of each week.
---
My favorite that I watched this year, that wasn't released this year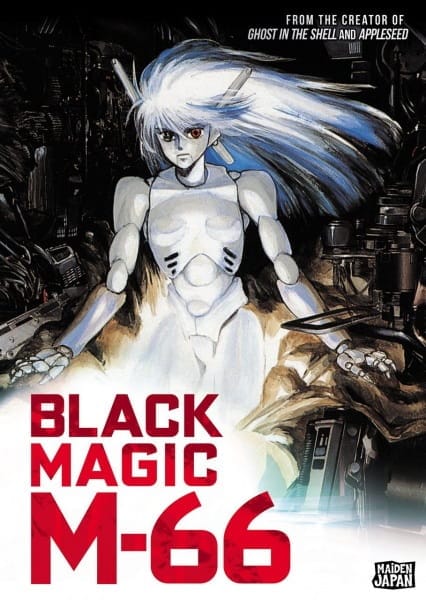 And the title that wins this is… Black Magic M-66! I know a few of you are probably going 'wait, you hadn't seen this before?'. And the answer is yes, I watched this for the first time this past summer. It's got action, explosions, and androids that were accidently programmed to kill a real person. It's just such a short and fun OVA that even if sci-fi isn't your thing, you'll enjoy this one.
---
Worst of the Year
It goes to Hell Target. Yeah. I talked about it more at length here, but I don't think anyone is really surprised by this.
---
I haven't talked about this yet, but I unironically love this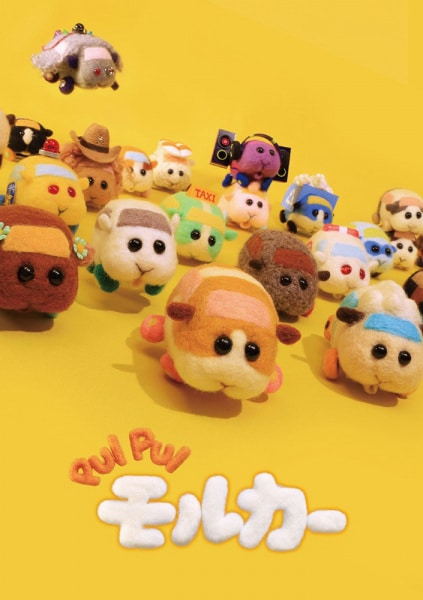 The title(s) are perfect to say as quick as you can: Pui Pui Molcar, coupled with Pui Pui Molcar: Driving School. I don't quite have the words to describe this series other then I love it. It makes my brain produce some dopemine and at one point I cried some real tears because a felted guinea pig car was scared and crying. Granted – I was a little tipsy at the time, but it still counts for something because there's no dialogue and I still felt something. You can expect a longer post about this series specifically next year I hope.
---
With that, thanks for interrupting your regular viewing schedule for this half-hazard award ceremony. Let me know what your own awards for these categories would be down below! See you next post!