I promise this is the last of my unintentional, but now are seemingly reoccurring, beginning of the year posts. I still standby giving yourself things to look forward to. I want to share that with you guys in case we're hype about the same things and just didn't know it!
Like before, these are a few titles I'm looking forward to that are slated to come out in 2022, and one that I think is suppose to come out but an airing date has yet to be set.
I know that I am, for sure, in the minority for this one. In fact most commentators are already chalking this title up as a Telsa Note/Ex-Arm 'sequel'. However, I'm significantly more optimistic since well… I like two of the voice actors so much. Specifically, Sato Taiki who will be voicing Magoichi, and Sato Ryuji who will be voicing Lucio Cortez. What's fun about this one is that all the stage play actors are reprising their roles for the anime for consistency. I haven't seen the stage play as of writing (if it's still on Hulu Japan I want to try and see it) but I'm genuinely curious to see how it translates from one media to the next.
I'm not saying anyone needs to join me on this bandwagon; to each their own. But at least from the PV's I've seen the combat sequences seem to have more weight to them then their predecessors using the same technology. I'm willing to also concede that I'm pretty biased in my interpretation of that.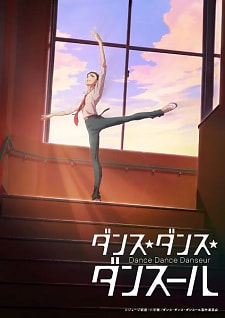 This is the title that tentively is 2022? It was at least annouced but I haven't seen any concrete dates set. So here's me hoping that this airs in 2022. I saw the title, and then ballet in the first sentence of the description and I am sold. Take all my money. I have been craving a proper ballet anime since finishing Princess Tutu and nearly ten years later – it seems I'm finally getting one.
This title has me bracing myself to be hurt. It's based off a true story of the musician Asano Daiyoshi who passed away tragically at 20 years old. As a former musician myself, and someone who dabbled at trombone, I was pretty on the fence about it. The selling point for me is Kamio Fuju is playing Asano Daiyoshi, so of course I am invested. I am anticipating this one being a bit of a tear jerker so I'll probably need to bring my own tissues to theaters.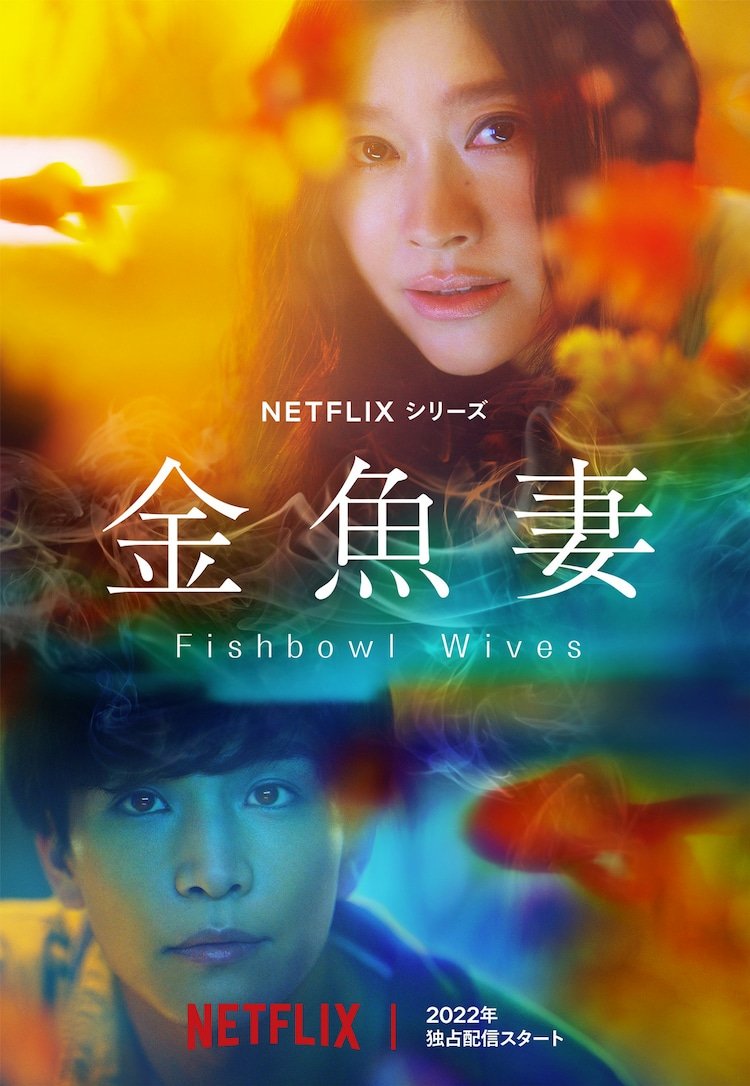 Goldfish Wives
Man, I do not get the hype behind Netflix original series. I might be missing out on a lot (probably), but maybe I'm finally going to get on the bandwagon with this title. I saw that Iwata Takanori is the male lead, and Shinohara Ryoko who I've heard is an amazing actress combined with an intriguing premise… I'm curious. I'm still leeching off my friend's account, but I'm for sure going to be watching this as soon as it's available.
So yeah, that's a wrap from me! Let me know the titles, any medium, that you're looking forward to so I can have it on my radar too down below!